Intention|Reflection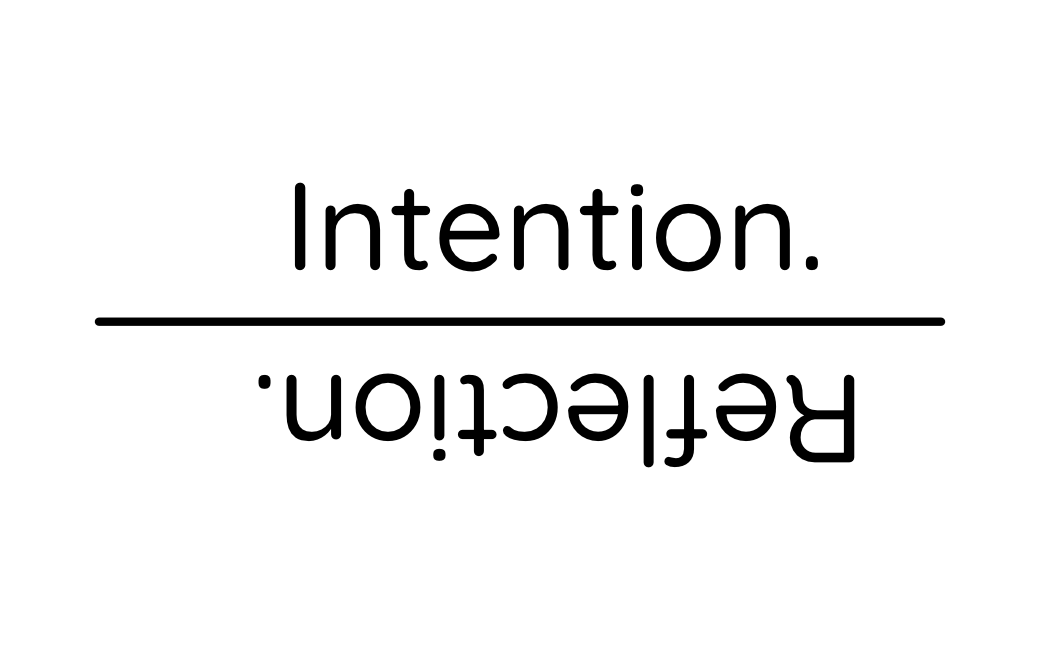 A note card sized shortcut to following your intentions. Created for the Pleasure Card RPG.

Is this a game?
It's a minimalist note card with instructions to do things, and you might have fun doing them, so it might be a game.

On the other hand, it's meant to help you follow through on the things you want to do, and those things can be difficult... so maybe it's work?

No, really, this isn't game enough for me!

That's cool. It's not for everyone.

Install instructions
Download and print, or recreate a copy on an index card. Up to you!